Today's topic is "Does Twitch Have a Stock?" How does Twitch operate and what is it?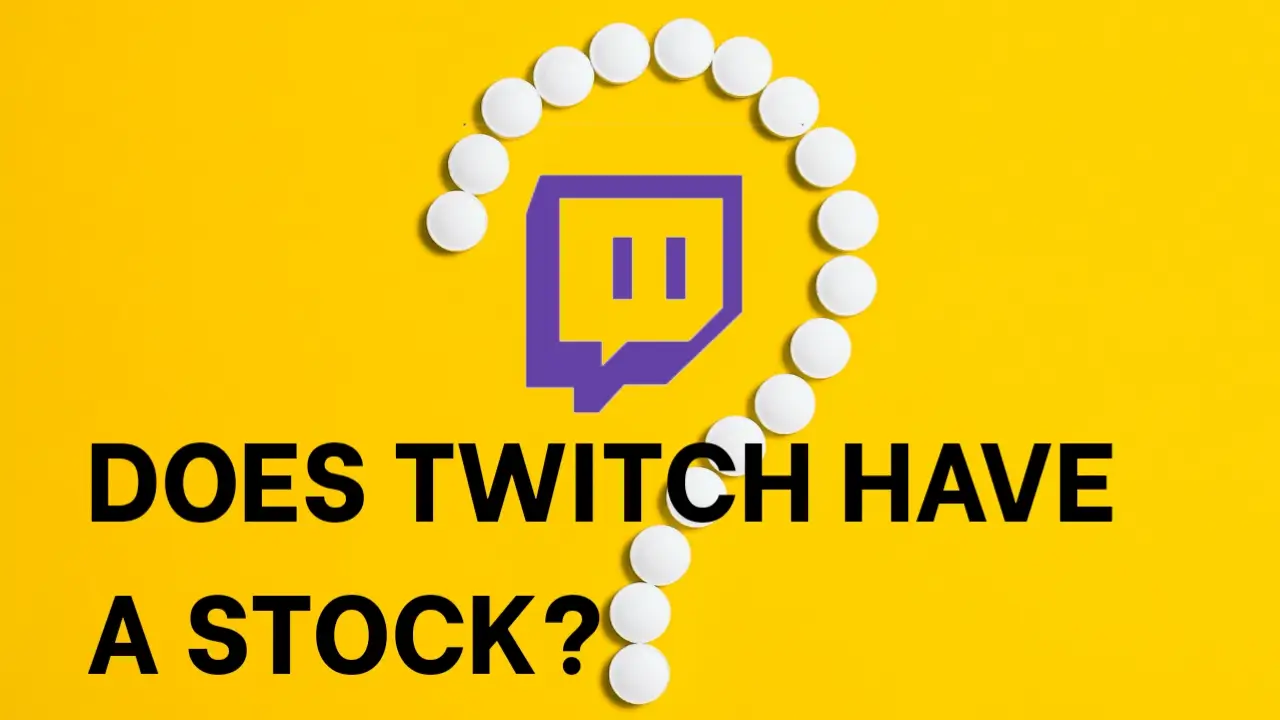 About Twitch Streaming?
| | |
| --- | --- |
| Founders of Twitch | Justin Kan, Emmett Shear, Michael Seibel, Kyle Vogt, Kevin Lin |
| Founded | June 2011 |
| Initial Name of Twitch | Justin. tv |
| Twitch parent company | Amazon.com |
| Official Website | Twitch |
About Twitch streaming?
What is Twitch Streaming?
A live streaming website for gamers is called Twitch. Video games are Twitch's main focus. Users have the option to watch others play games, chat with other viewers, or broadcast their own gameplay live to the globe.
Millions of people watch Twitch as it is now, choosing from a variety of categories to access channels that cover a variety of subjects, including music streams, radio broadcasts, games, and other general topics. It's where personal streamers may exhibit their activity while streamers can monetize their channels. Nearly Twitch has surpassed YouTube as the leader in live video content.
Read More- EsfandTV -Twitch Star, Esfand Age, Family
How do Twitch Streamers Make Money?
There are numerous ways for Twitch streamers to make money. The best Twitch streamers, for example, make a living by combining small payments known as Bits, paid subscriptions, donations, and influencer marketing.
Any Twitch influencer's channel will have a variety of ads, affiliate sales, and sponsorships. Many even include video ads in their streams, similar to those found on YouTube videos.
So main sources to earn money on twitch are Twitch Affiliates and Partners, Twitch Subscription, Ads Videos, Donation, affiliate links, Sponsorship, selling gaming items, etc
For more detail refer to Twitch Streamers Money
Does Twitch Have a Stock?
Since Twitch is not a publicly traded corporation, you cannot directly purchase Twitch stocks.
You may then wonder, "How can I invest in Twitch?"
The parent company shares Twitch as the sole option to invest in the streaming service. By making an investment in Amazon, you are also making an indirect investment in Twitch's streaming service.
Read more Does Miso Robotics Have a Stock
Twitch Stock FAQ
Does Twitch have an IPO?
Since Twitch is not a publicly traded business, you cannot purchase shares of it. However, you can buy shares of AMZN, the parent company of Twitch.
What is needed to stream on Twitch?
To start streaming on Twitch, all you need is a webcam, mic, and computer (or console, smartphone, etc.).
Read More Muln Stock Forecast 2025
Read More- BTC to USD Converter
Disclaimer– This article is only for educational purposes. It is not investing advice. Please concern your financial advisor before any investment.