First Solar Stock Makes Strategic Move, Acquiring Evolar for $80 Million; Stock Soars on Bold Expansion into Swedish Solar Technology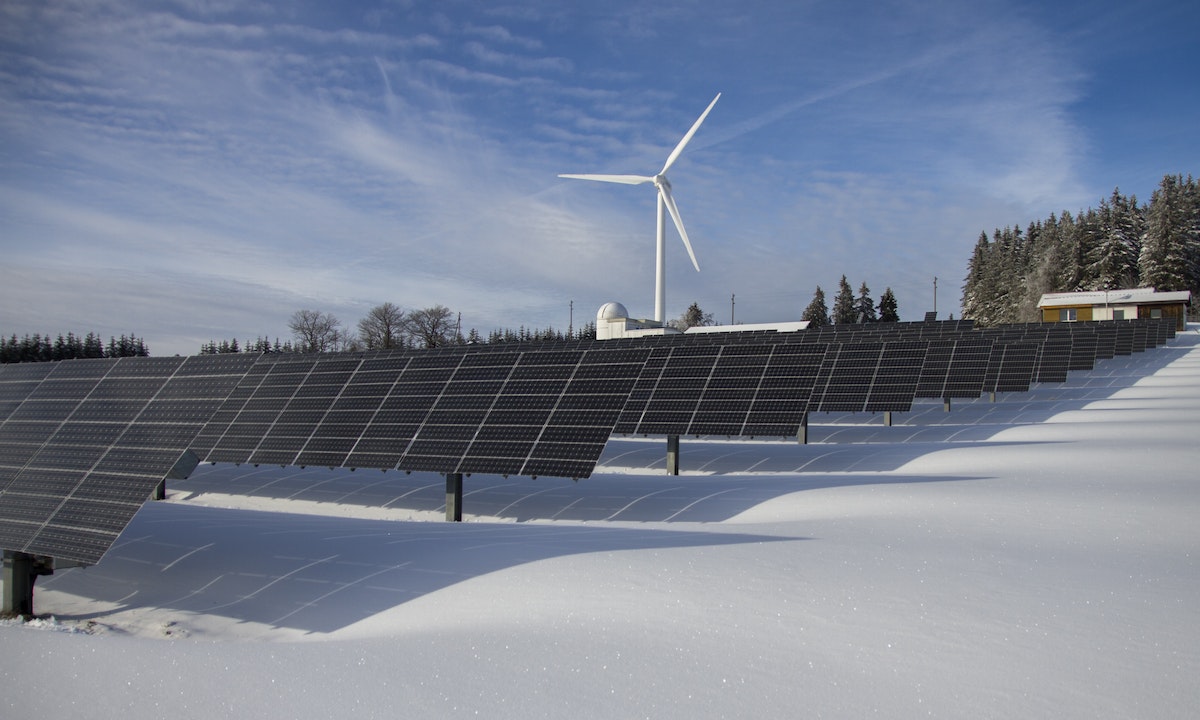 First Solar Stock (FSLR) Makes Waves with $80 Million Evolar AB Acquisition, Sending Stocks Soaring. FSLR Leads S&P 500 with Stellar Performance, Fueled by Swedish Solar Thin Film Manufacturer Deal.
About First Solar (FSLR)
First Solar (FSLR) is a leading American solar energy firm that specialises in the design, production, and marketing of solar panels and related goods. First Solar is well-known for its superior thin-film solar module technology, which focuses on sustainable energy solutions.
Globally, the company offers comprehensive solar solutions for residential, commercial, and utility-scale projects. The excellent market position and unique strategy of First Solar have led to its success in the renewable energy industry.
Read More- How Much Would $10,000 Invested in Apple Stock 20 Years Ago Be Worth in 2023?
About Evolar AB
Evolar AB is a Swedish solar technology company that develops and manufactures thin-film solar modules. The company is dedicated to developing creative, lightweight, and adaptable solar systems for a variety of applications.
Thin-film technology from Evolar has specific advantages such as increased efficiency, durability, and the flexibility to incorporate solar cells onto a variety of surfaces and products.
Evolar has been recognised for its contribution to the evolution of solar energy systems through its sophisticated solar technology. The company's products are especially well-suited for areas where traditional solar panels are either impracticable or difficult to install.
First Solar's acquisition of Evolar for up to $80 million exemplifies the company's strategic decision to broaden its solar technology portfolio. First Solar's acknowledgement of Evolar's competence and their shared vision for developing the solar industry is reflected in this acquisition.
The acquisition is expected to boost First Solar's product offerings and market position in the developing solar energy landscape.
Read More- Amazon Stock Price Prediction 2023,2025,2030
First Solar Stock FSLR Stock Latest News
First Solar (FSLR) experienced a stunning spike, with its shares increasing by a staggering 26.5% in large trading volume to reach 231.69. The stock's strong surge was spurred by a break through resistance at 220 and the recapture of its 50-day moving average, which had not been reached since late April.
The comment made in a press release by First Solar CEO Mark Widmar further fueled the astonishing market response.
Widmar highlighted the business' forward-thinking strategy, saying, "With this acquisition, along with our new innovation Centre in the United States and longstanding commitment to R&D, we are investing not just in First Solar's future, but the future of solar energy."
The purchase demonstrates First Solar's firm belief in developing the solar energy industry, along with the company's commitment to R&D. By making this tactical choice, First Solar is demonstrating its dedication to both its own expansion and the general promotion of clean, sustainable energy alternatives.
The market's positive response shows that First Solar's innovative strategy and capacity to influence the direction of the solar sector are widely acknowledged.
Read More- 7 Habits Preventing You from Saving Tons of Money
Key Takeaways:
Read More- Unlock the Secrets to Building Wealth Faster: 7 Expenses the Rich Never Waste Money On