𝐏𝐚𝐫𝐭𝐧𝐞𝐫 𝐰𝐢𝐭𝐡 𝐔𝐬: 𝐑𝐞𝐚𝐜𝐡 𝐘𝐨𝐮𝐫 𝐓𝐚𝐫𝐠𝐞𝐭 𝐀𝐮𝐝𝐢𝐞𝐧𝐜𝐞 𝐓𝐡𝐫𝐨𝐮𝐠𝐡 𝐎𝐮𝐫 𝐒𝐩𝐨𝐧𝐬𝐨𝐫𝐞𝐝 𝐏𝐨𝐬𝐭𝐬
We accept Crypto Guest Post, Finance Guest Post, Tech Guest Post or AI Tool Guest Post.
Note: We only accept sponsored guest posts
Welcome to SavetoInvesting, a leading website with a strong online presence that can help your brand reach your target audience through sponsored posts.
With over 20k monthly visitors from Tier 1 countries and a strong presence on social media platforms such as Instagram and Pinterest, we provide an effective way to increase your online visibility and connect with potential customers.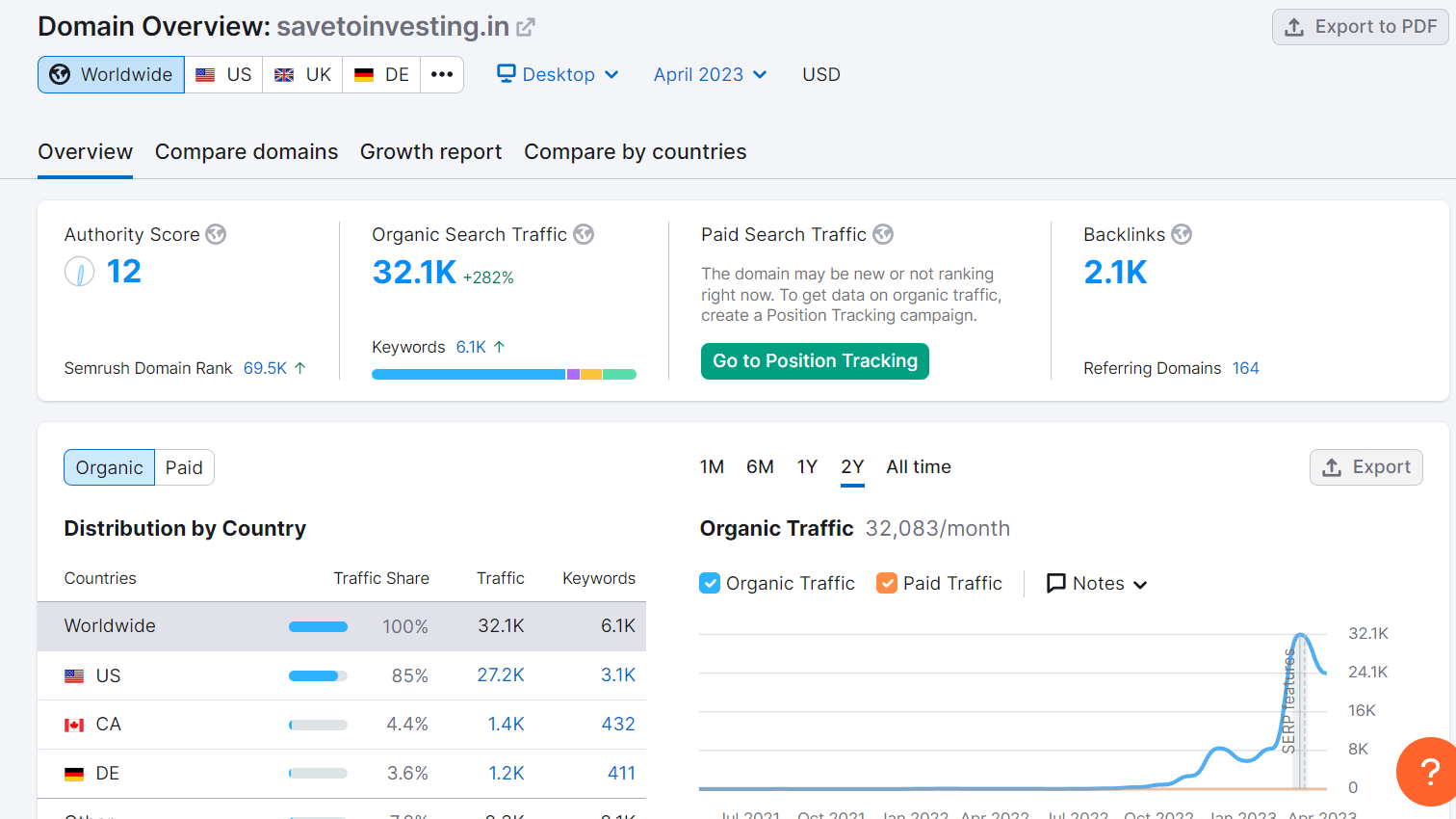 Our sponsored post page offers a variety of packages and options to help you promote your business and drive traffic to your website. We have the expertise and reach to help you achieve your marketing objectives, whether you want to increase brand awareness, generate leads, or boost sales.

Our website has a track record of success, with our posts consistently ranking in the top 5 of Google search results. This means that your sponsored content will be seen by a large number of people, including those who are actively looking for products or services similar to yours. Furthermore, we have a strong social media presence, with over 7,000 followers on Instagram and 8.5k followers on Pinterest, where our pins receive over 250k impressions.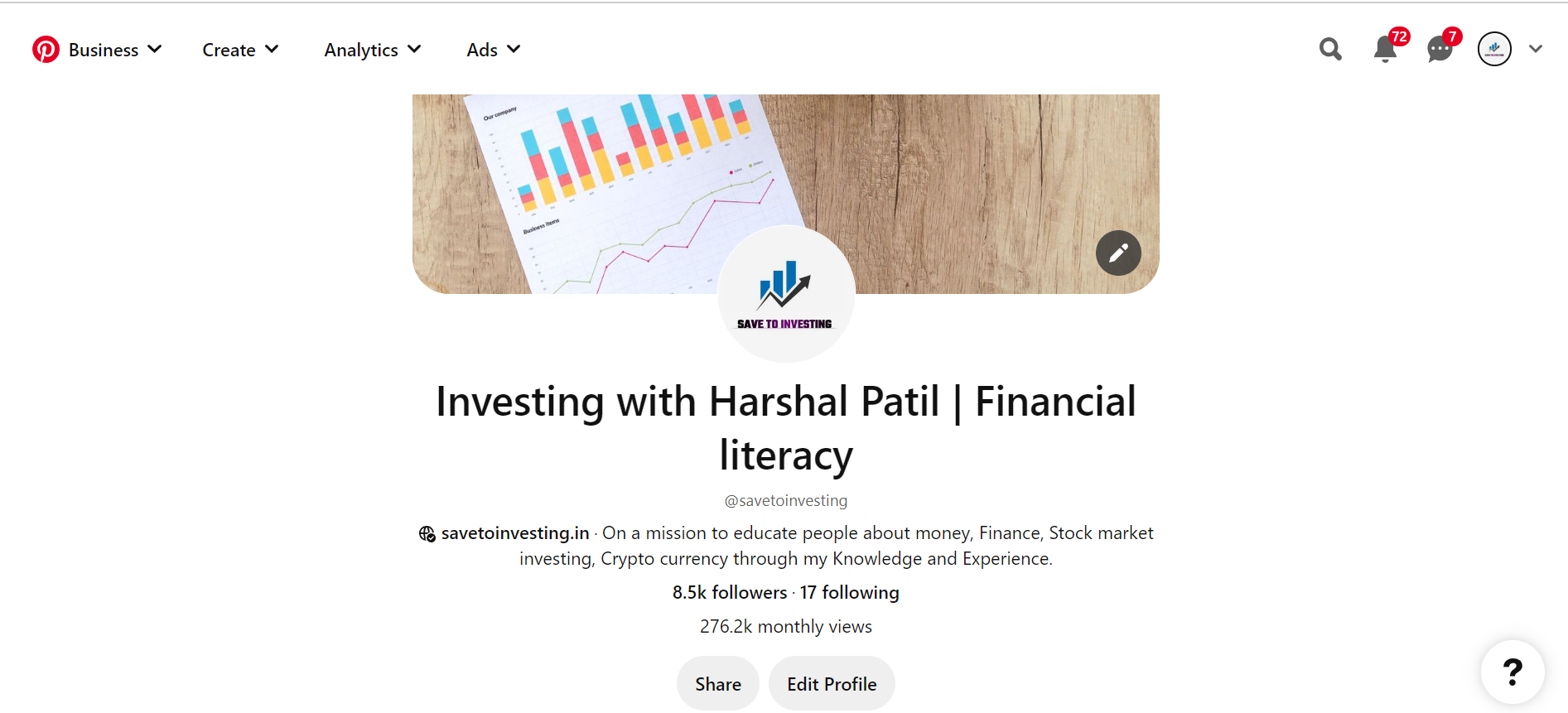 Our experienced content creators can collaborate with you to create sponsored posts that effectively communicate your brand's message while also resonating with our audience.
To help you reach your target audience in the most engaging and effective way possible, we offer a variety of post formats, including blog posts, product reviews, and social media promotions.
At SavetoInvesting, we take pride in exceeding our client's expectations by providing excellent customer service. Through our sponsored post services, we are committed to assisting you in achieving your marketing objectives and increasing your online presence.
So why not collaborate with us and benefit from our strong online presence and marketing expertise? Contact us today to find out more about our sponsored post packages and to begin reaching your target audience!